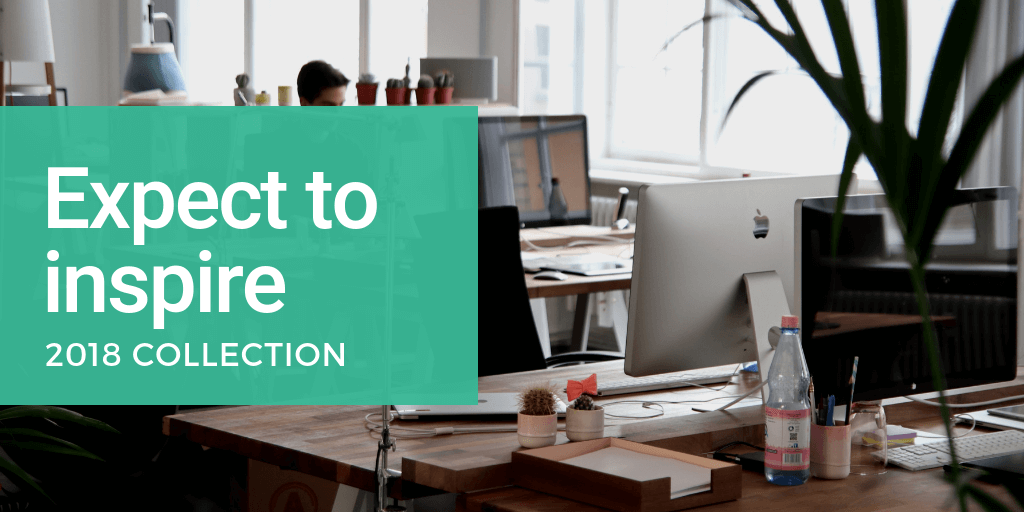 Offices are not just a place to work, but an extension of your companies personal style. Find quality designed items that are beautiful and comfortable so your team can focus on what they do best. We work around the clock to procure the most creative and functional pieces in an effort to make your company look and feel like the success we know it is. Feel free to browse our newest finds we believe will improve the aesthetics of any office space.
Best Selling Items:

New
Clairefontaine Collegeblock 8272C DIN A5, 90 sheets
Office Furniture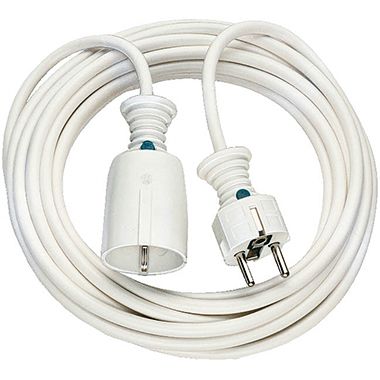 Brennenstuhl extension cable 1162180 3 m, black
Office Furniture
New
SALE %
Gmöhling aluminum data disposal container - Exterior - LxWxH 575 x 690 x 1010 mm, with feeder slits
Office Furniture
Papermate ballpoint pen InkJoy 700 RT M printing mechanism
Office Furniture
New
Our Conference Room Bundle
Office Furniture
Post-it stick note Super Sticky Meeting Notes 6445-4SS 4 pieces/pack
Office Furniture
Build an environment which inspires engaged, productive employees. Explore our best selling items which have helped countless office spaces create environments which instill collaboration and innovation.
Basic office supplies
Office equipment and furniture shouldn't drain your budget. Explore our newest, on-sale items below.
Newest sale items:
New
SALE %
Dauphin vertebral disc swivel chair, synchronous mechanism
Office Furniture
New
SALE %
Wood stackable chair - 4-foot substructure, upholstered seat - Cover anthracite, substructure coated
Office Furniture
New
SALE %
Parker ballpoint pen URBAN Premium S0911450 M refill, blue
Office Furniture
New
SALE %
Franken Flipchart Mobile Deluxe FC81 67x95 cm, round foot, light gray
Office Furniture
New
SALE %
Cherry keyboard Strait JK-0300DE metal-look, corded, USB, silver
Office Furniture
New
SALE %
Gmöhling aluminum data disposal container - Exterior - LxWxH 575 x 690 x 1010 mm, with feeder slits
Office Furniture